Richmond Valley Council is always on the lookout for local volunteers and currently has positions available at our Visitor Information Centres in Casino, Woodburn, and Evans Head, at various community facilities across the local government area, and elsewhere.
Enthusiastic candidates are invited to submit an expression of interest using the online registration form link below. Council will contact you if there is a current volunteer opportunity in your area of interest.
Volunteer registration
Volunteering is a great way to share local knowledge, which helps visitors and residents make the most of their time in the region. Volunteers provide assistance with face-to-face customer service, collection and entry of statistics, brochure management, information research, and retail sales.
Volunteers also participate in future tours of the region, networking with other volunteers and tourism operators – all with further training opportunities.
New volunteers are welcome to join the enthusiastic, fun and friendly team at Discover Richmond Valley. Being at the forefront of tourism activity in the region, you may be surprised to learn about the diverse attractions, activities and events which make the Richmond Valley unique.
All new volunteers will be formally registered with Richmond Valley Council, complete an induction and be given appropriate training.
Volunteer at Woodburn Visitor Information Centre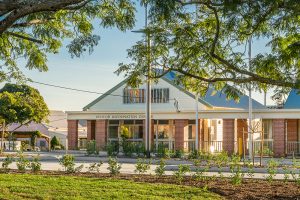 Volunteer at Casino Visitor Information Centre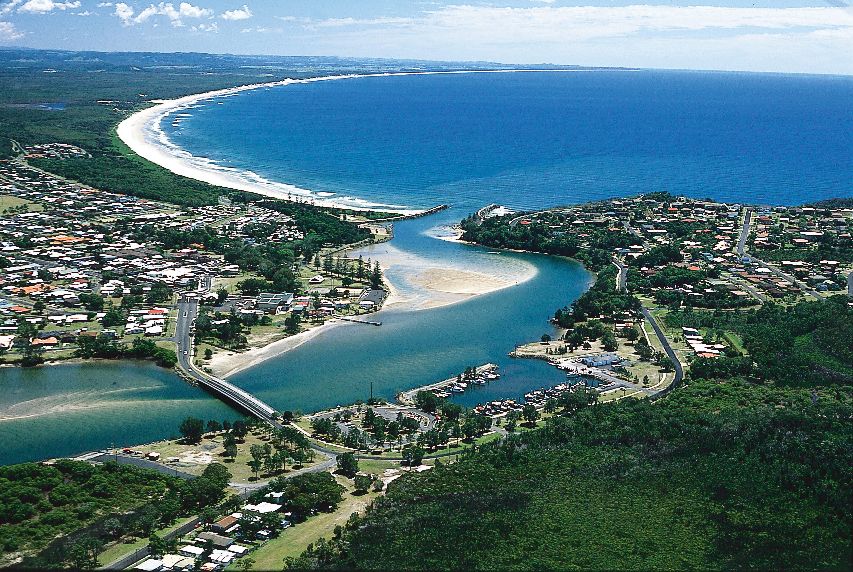 Volunteer at Evans Head Visitor Information Centre