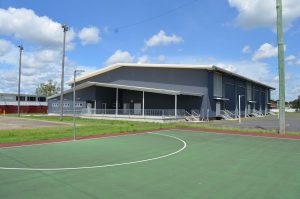 Since it opened in 2015, the Casino Indoor Sports Stadium has become a central hub of active living in Casino, with a variety of indoor sports, from basketball, to netball, to futsal, recreational activities for adults and kids, such as karate, yoga, and laser tag, plus fitness classes and much more.
The Stadium features tiered seating, social areas, shower and toilet facilities, and a central curtain to allow separate games or activities. It can host major regional sporting events while it also provides a state-of-the-art home for a plethora of local sports.
The Stadium also provides a venue for large scale indoor events, expositions and, combining with the surrounding Colley Park, festivals, such as the Pop Culture Festival of August 2019such and the popular Cow Town Chow Down held in November 2019.
What's on offer at the Stadium:
Sport –  with two full-size courts equipped to play basketball, futsal, netball and volleyball, the CISS is a multi-sport centre. Both courts can be changed within minutes, with balls and uniforms available for use.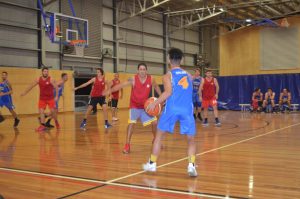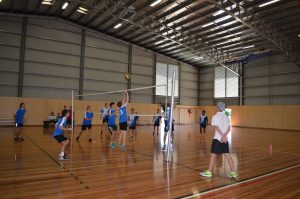 Events – the perfect venue for expos, trade shows and large gatherings. Being able to use the surrounding Colley Park makes it the ideal facility for festivals with food trucks and amusement ride providers able to attend.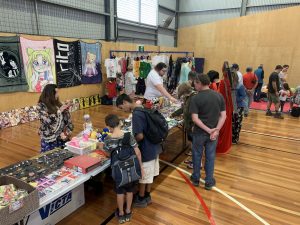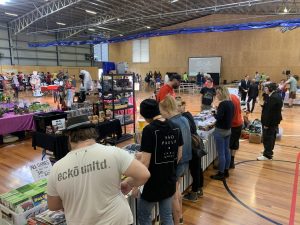 Activities – outside of the traditional sports arena, the CISS offers karate, judo, cheerleading, and various fitness classes and both kids and seniors exercise groups.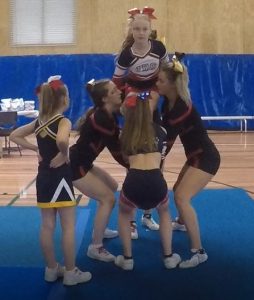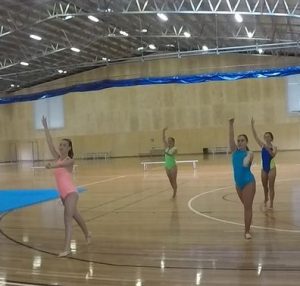 Youth Programs – with independent groups booking the stadium for youth work, the CISS also hosts a youth night every Friday with representatives from the local police becoming involved for some fun, and free entry sponsored by local community groups in a safe and positive environment.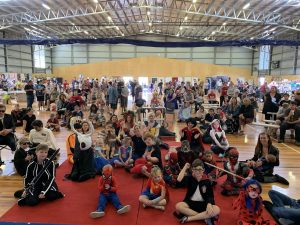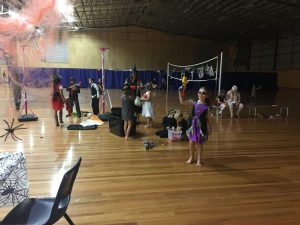 Disability Groups – local services utilise the CISS for modified sports and activities, while we also run Special Needs Judo and Inclusion Games as a structured program for children and their families living with various disabilities and on the spectrum.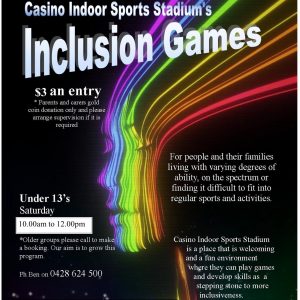 Sponsorship – opportunities exist for each of the competitions, sports, teams or groups. Participating businesses are rewarded with large signage at the Stadium, on our social media channels, brochure stands and noticeboards.