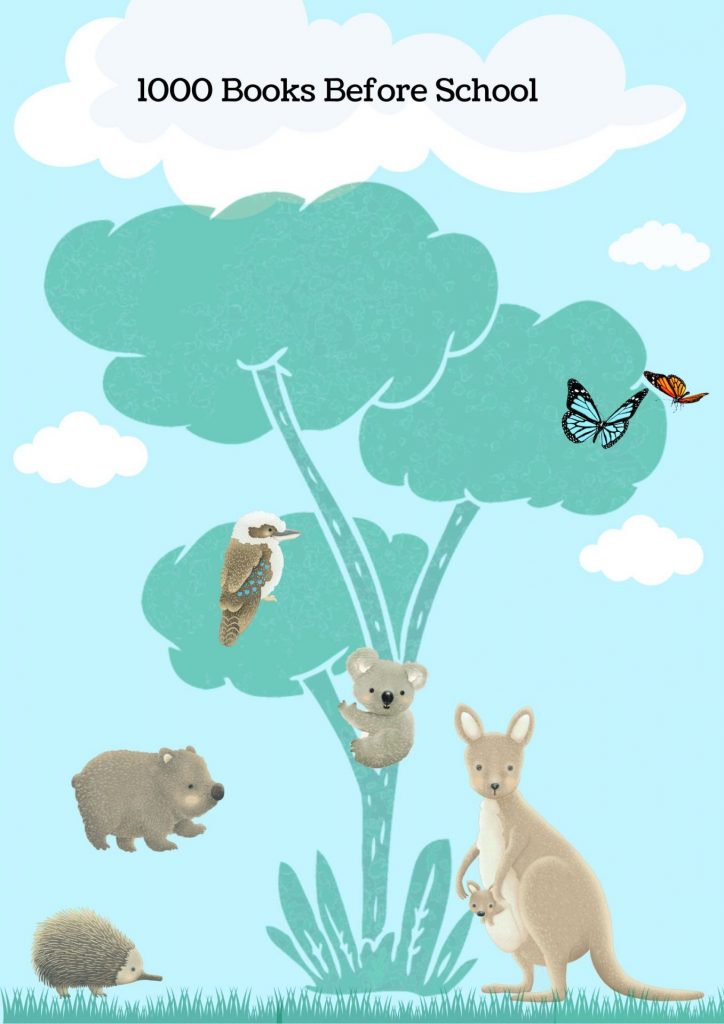 1000 Books Before School is an early literacy program for children aged 0-5 to encourage early literacy skills before starting school. 
Reading helps with :
Language & literacy development
Social & emotional skills
Sparks creativity & imagination
Promotes bonding and connection
Encourages a positive relationship with books
Join our beautiful RUCRL butterflies and their gang of Australian bush friends as they journey their way to 1000 stories before they start school. Even though 1000 sounds like a big number, reading 3 books a day will have you reach the end in 1 year, or 1 book a day, you will have reached the end in 3 years.
All the books you listen to count towards the program, ebooks, audiobooks, favourites you've read twice or more, online storytimes you've enjoyed on Story Box Library, or stories you've listened to at Bookworms.
This program is run through beanstack. You can download the beanstack app or visit their website to create an account, join the challenge and start logging your books. Check out our user guide if you need any assistance or ask a staff member at one of our branches.
As you make your way through the books and reach the milestones, head to your local branch to collect a library bag and a new friend to add to it as you continue reading. Read all 1000 books to collect all 6 friends!