Academic Search Premier offers full-text coverage of many areas of academic study including: animal science, anthropology, astronomy, biology, civil engineering, electrical engineering, ethnic & multicultural studies, food science & technology, geography, geology, law, materials science, mathematics, mechanical engineering, music, pharmaceutical sciences, physics, psychology, religion & theology, veterinary science, women's studies, zoology and many other fields.
---
Australia/New Zealand Points of View Reference Centre is a full-text database designed to provide students with a series of essays that present multiple sides of a current issue.
---
Australia/New Zealand Reference Centre combines magazines, newspapers & newswires, reference books, and company information providing local perspectives on current events, business, sports, and many other subjects.
---
Consumer Health Complete covers a range of subject areas including: Fitness, Pregnancy, Medicine, Nutrition, Diseases, Public Health, Occupational Health and Safety, Alcohol and Drug abuse, Prescription Drugs, Herbal remedies, and alternative or complementary treatments.
---
Drug Info is a free drug and alcohol information service for the community of NSW. Drug Info is a partnership between the NSW Ministry of Health and the State Library of NSW.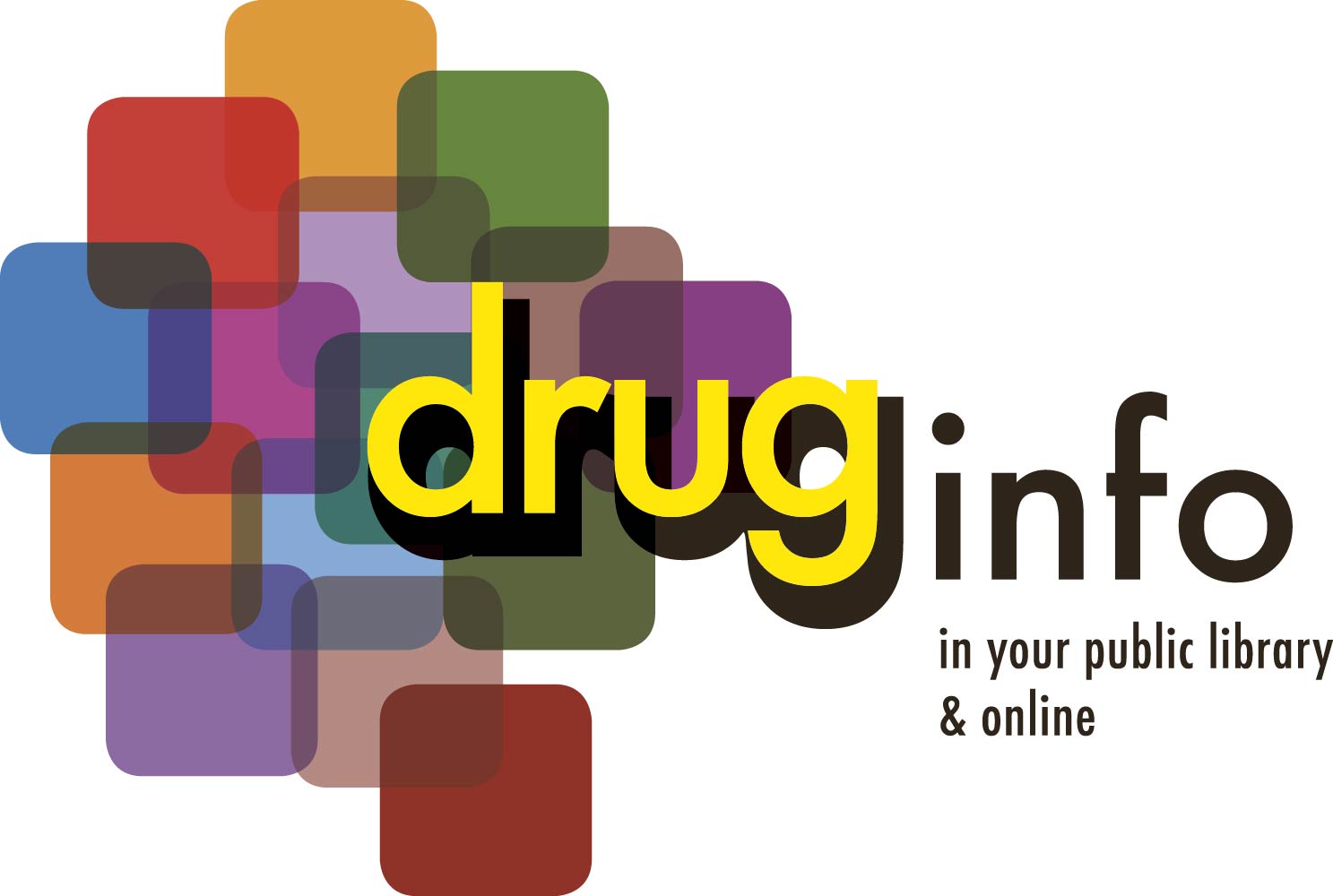 ---
EBSCO eBook Public Library Collection features fiction titles for adults and juveniles as well as general reference titles on Self-Help, Health & Fitness, Games, Crafts & Hobbies, Medical, Cooking, Religion, Recreation and Leisure, Geography, Commerce, Finance, The Family, Marriage, Women, Folklore, Social and Public Welfare, and Home Economics.
---
Find Legal Answers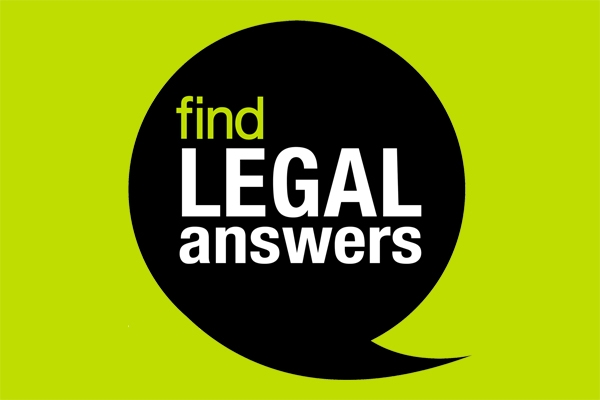 provides quality, plain English legal information for the community of NSW. The Find Legal Answers service is co-ordinated by staff of the Legal Information Access Centre (LIAC) at the State Library of NSW.
---
GreenFILE draws on the connection between the environment and disciplines such as agriculture, education, law, health and technology, to serve as an informative resource for anyone concerned about the issues facing our planet.
---
History Reference Center covers U.S. and world history topics. It is a full-text database featuring historical reference books, magazines, journals and thousands of primary source documents.
---
Hobbies And Crafts Reference Center offers detailed "how-to" instructions and creative ideas to meet the interests of virtually every hobby enthusiast. Full text is provided from leading hobby and craft magazines.
---
Literary Reference Center Plus provides information on thousands of authors and their works across literary disciplines and timeframes. The database includes plot summaries, synopses and work overviews, literary criticism, author biographies, literary journals, book reviews, poems, short stories, classic novels, author interviews, and images of key literary figures.
---
MasterFILE Complete contains full text for nearly 2,200 periodicals covering general reference, business, health, education, general science, multicultural issues and much more.
---
NoveList Plus provides information on over 250,000 fiction titles, plus lists of award-winning books, Book Discussion Guides, BookTalks, Recommended Reads and more.
---
Science Reference Center contains full text for hundreds of science encyclopedias, reference books, periodicals and other sources. Topics covered include biology, chemistry, earth & space science, environmental science, health & medicine, history of science, life science, physics, science & society, science as inquiry, scientists, technology and wildlife.
---
State Library of New South Wales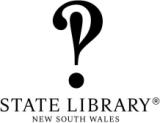 provides members of public libraries who reside in NSW with access to thousands of full-text articles, newspapers and images. You will need to register your library card first to gain access.
---
Trove helps you find and use resources relating to Australia. It's more than a search engine.

Trove brings together content from libraries, museums, archives, repositories and
other research and collecting organisations big and small.
---