Come join the Northern Rivers Outstanding Employer of Choice 2019!
We at Richmond Valley Council are a small but awesome local government situated on the beautiful Northern Rivers of NSW.
With a diverse workforce of more than 300 staff, we recognise that people are our most important asset. We aim to create a positive workplace to support our people and our growing communities. During our recruitment process we search for people that show signs of integrity and are passionate about what they do.
Together, #integrity and #passion form our core values.
We also work at making council great through upholding a set of behaviours that have proven themselves to make our great workplace even better, as well as delivering consistent results for our community.
Our behaviours are:
Lead the way – we lead the way for others
Taking responsibility – we take responsibility
Do what we say – we do what we commit to
Embrace the change – we accept and embrace change
Community focused – we are community focused
In this together – we are all in this together
---
Expressions of Interest – Audit, Risk and Improvement Committee
We are seeking to appoint three suitable candidates with appropriate skills and experience for the roles of independent chair (one position) an independent member (two positions) of our Audit, Risk and Improvement Committee (ARIC).
The objective of Council's ARIC is to enhance the Council's existing governance framework, risk management practices, control, strategy and performance environment by providing independent assurance, oversight and assistance to the Council on key aspects of its operations.
Remuneration for an independent member of the ARIC is $900 (excluding superannuation & GST) per meeting, with an additional $300 per meeting provided to the chairperson. This rate is inclusive of time spent on preparation for the meeting, travel time and travel expenses.
The independent members of the Committee, taken collectively, will have a broad range of personal attributes, and professional skills and experience relevant to the operations of Council.
For more information, and to express interest in the position please visit the link here: https://richmondvalleycouncil.applynow.net.au/jobs/RVC428-expression-of-interest-audit-risk-and-improvement-committee
---
Try-A-Trade
Applications are now open for the Try-A-Trade program. If you're a woman who is interested in gaining experience in a trade, please apply through this link.
Applications have been extended until 11.30pm Sunday 29 May.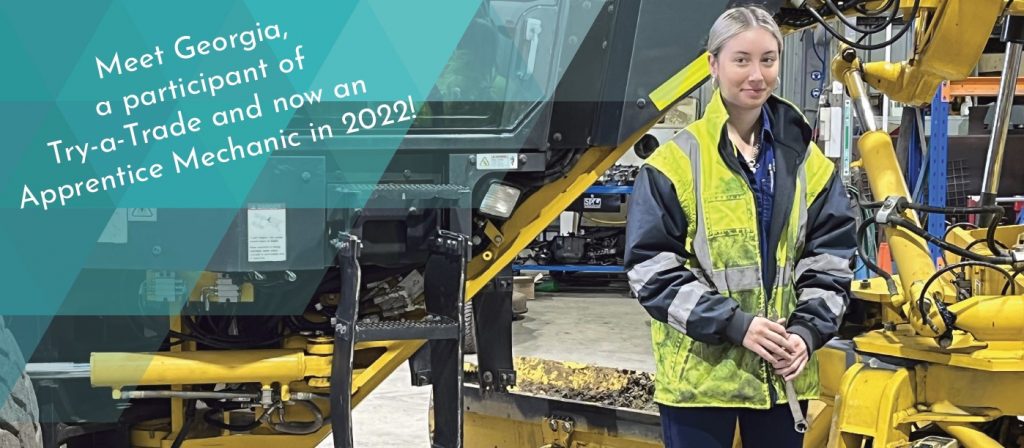 ---
Volunteering with Council
Are you interested in volunteering at council? If so we'd love to hear from you.
Contact People and Culture for more information.
---