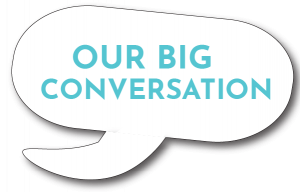 As part of working towards our new Community Strategic Plan, we want you to tell us some big ideas for the Richmond Valley.
Enter your ideas and some detail below – make sure you include if you're talking about a specific place – and your post will be added to our ideas wall. While you're on the page, look at some of the other ideas, and give a heart to anything you like.
Fill out the form below to get started. We can't wait to see what's on your mind.