Woodburn-Coraki Road is one of the Richmond Valley's most important roads, and its upgrade had been a long-term Council priority.
The 20-kilometre drive is a key route for local and regional travellers, but came under under increasing strain from heavy traffic associated with the construction of the Pacific Highway, which was completed in 2020.
Since the 2017-2018 financial year, $2.4 million worth of works has been completed on high priority sections of the road.
In 2020, the NSW Government announced a $10 million commitment over three years to renew the road.
The funding is as follows:
$1 million 2020-21
$2 million 2021-22
$7 million 2022-23
Council commenced the first project in this timeline in January 2020, with the resurfacing of a 270m section at the Woodburn end of the road, between the Rocky Mouth Creek bridge and the start of the 100kmh zone.
It is expected the 19km length will need significant work over the next six years at an estimated cost of $19 million, and Council continues to pursue further funding opportunities to complete the full road restoration.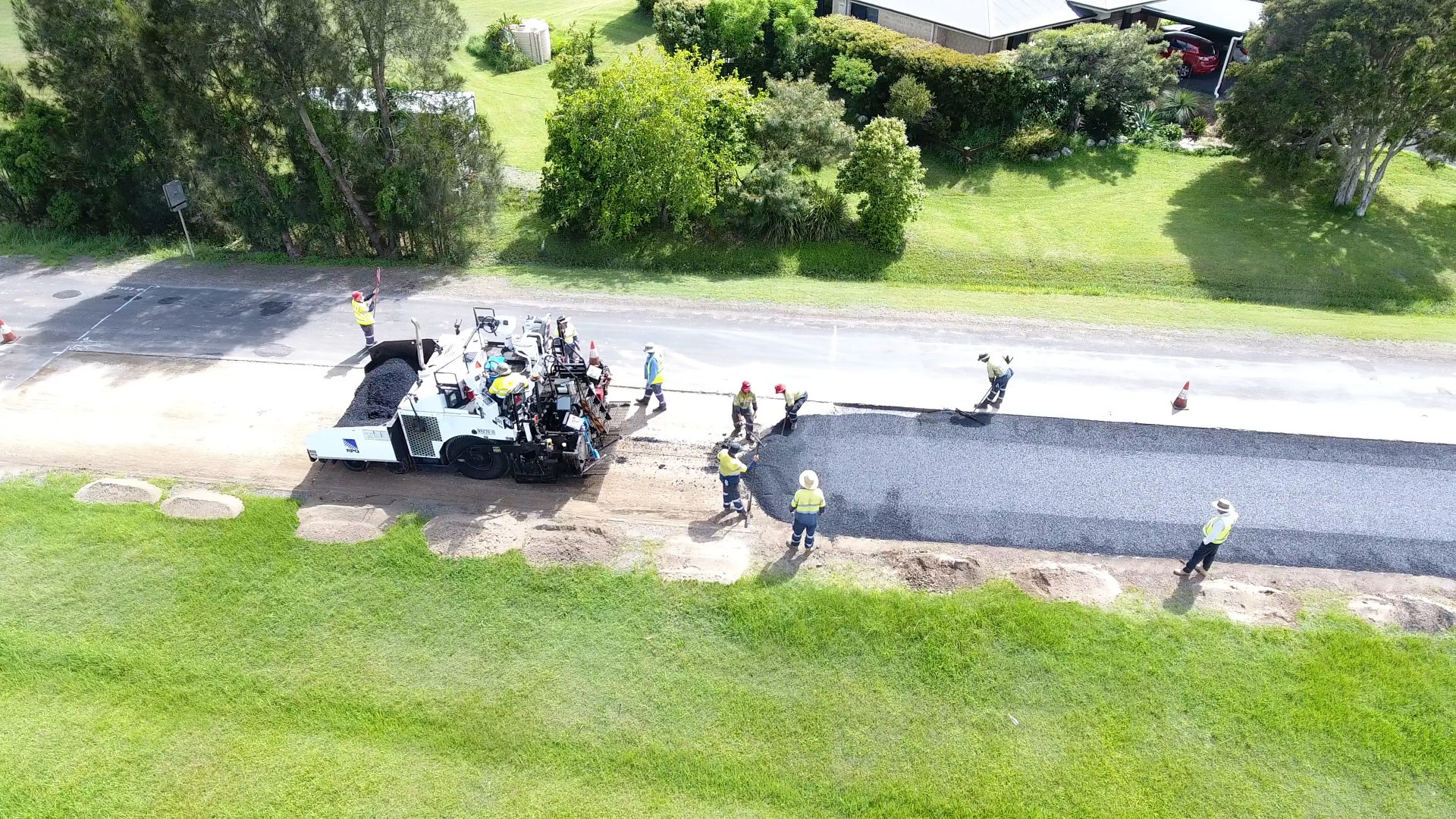 Above and below: Work on the first stage of the $10 million reconstruction of the road in January 2021.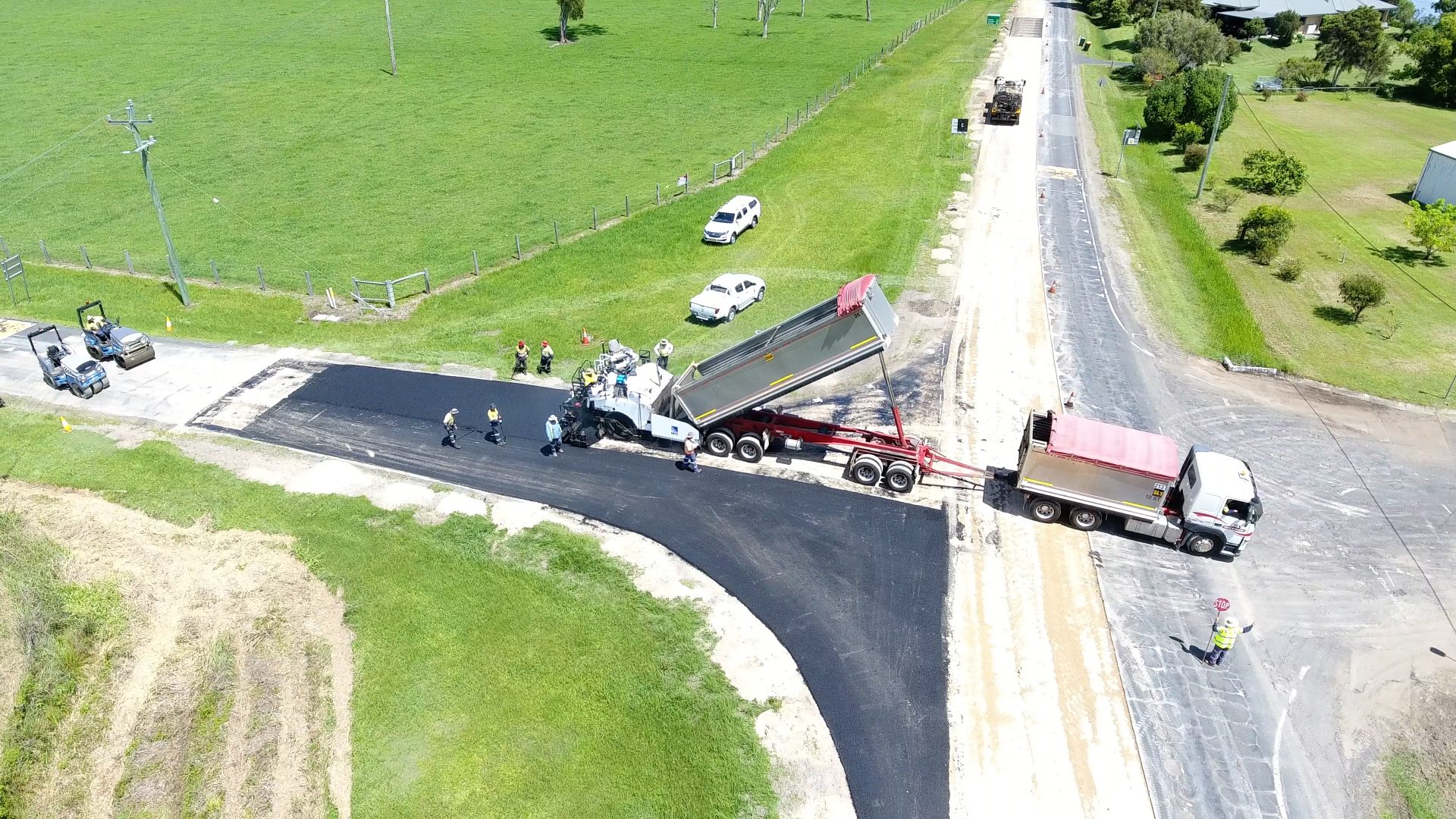 Below: Start of work on 1.7km section of the Woodburn-Coraki Road in May 2018