The Widow of Walcha: a true story of love, lies and murder in a small country town by Emma Partridge

Also available on BorrowBox as an eBook and eAudiobook.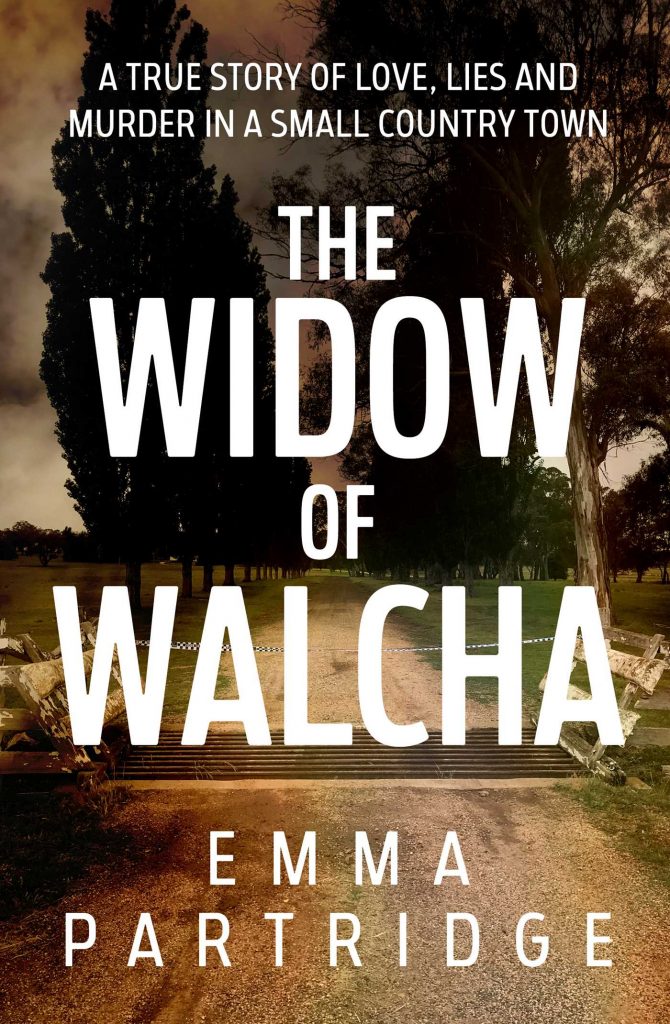 I listened to this as an eAudiobook on Borrowbox but the library also has a copy of the book at 364.1523/PAR. I was initially interested in the book as I know some people who live in Walcha and was surprised when one was mentioned and featured in the book.
This is a true story of a murder in the small town of Walcha on the Northern Tablelands of NSW. The story is about Natasha Darcy and the murder of her boyfriend Mathew Dunbar. What was initially considered a suicide soon becomes recognised as a murder. The story uncovers Natasha's previous crimes against her ex-husband and partners and all her lies. Her trial is quite extraordinary and the interviews with her previous partners describe how sick and twisted she was. What was also amazing was her browser "search history' which gave an insight to how she was thinking and it is incredible that she thought she would get away with murder.
I enjoyed listening to the eAudiobook but I am sure I would have enjoyed reading the book as well.
Highly recommend
4.5 stars