The last orphan by Gregg Hurwitz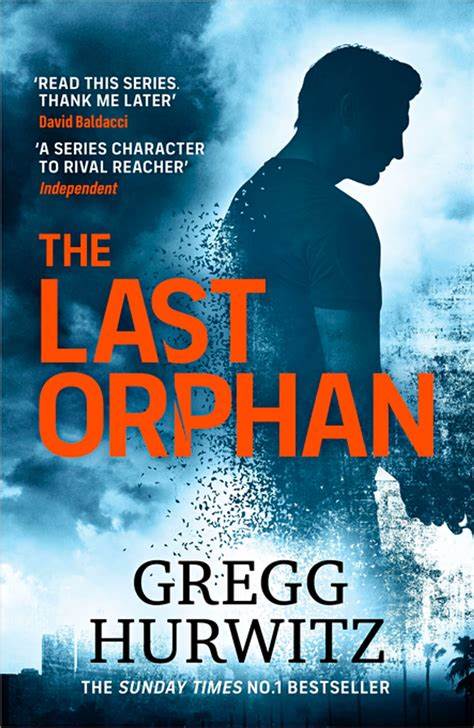 This is book eight in the Orphan X series, which continues the exploits of Evan Smoak. As a child Evan was taken from an orphanage and trained as an off-the books assassin for the government as part of the Orphan program. He breaks from the program and becomes the Nowhere Man. As the Nowhere Man he dedicates his time helping those who desperately need his help. However the government also want him eliminated but he has always been able to stay ahead of them.
However in the "Last Orphan", The President makes Evan a deal – eliminate a rich, powerful man and she will in turn let Evan live.
This is another great book in a great series and I hope there is a book nine.
⭐5/5