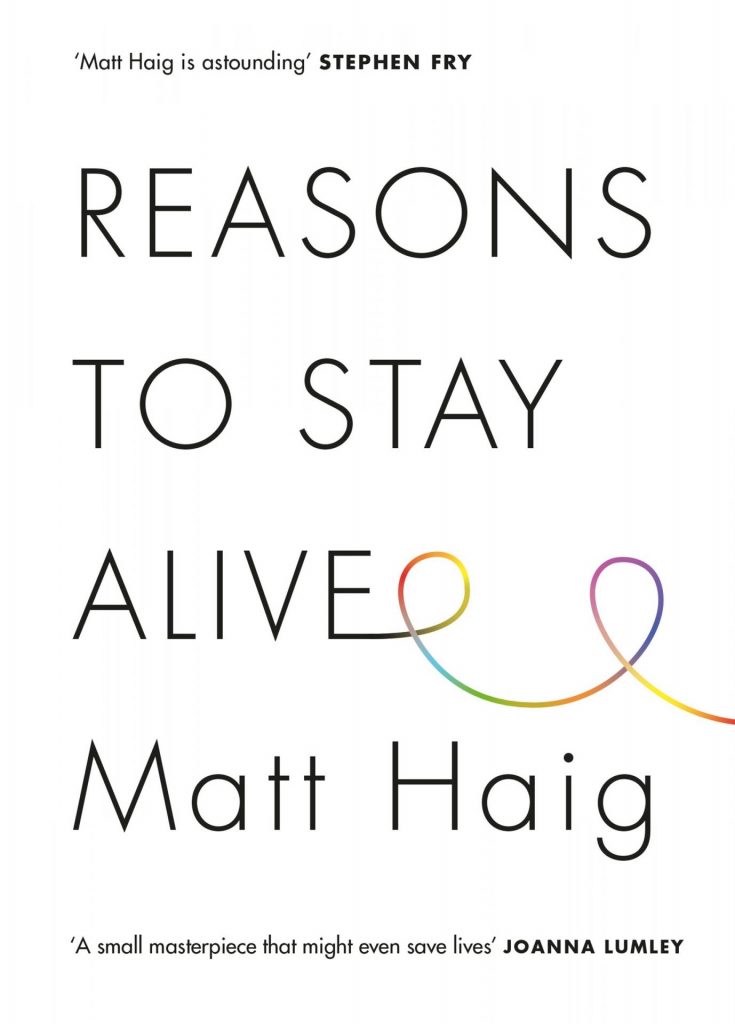 Reasons to Stay Alive by Matt Haig
Matt Haig is an English author of fiction for adults and kids, and nonfiction. He has become one of my favourite authors in the last year, so I have been trying to read everything he has had published.
Reasons to Stay Alive is a nonfiction book written in 2015 that describes in lay terms Matt's struggle with depression and anxiety. It gives great insight into living with a mental illness, but despite the heavy subject matter it offers hope and is even quite funny in parts. I loved this book and found it inspiring, having personally experienced mental illness myself. It is a quick read with short chapters (some chapters are only a page long) making it easy for people who are struggling with focus to read it. There is much food for thought in this book so I know I will read it again in the future.
Reviewed by Taryn Kelly – Library Technician