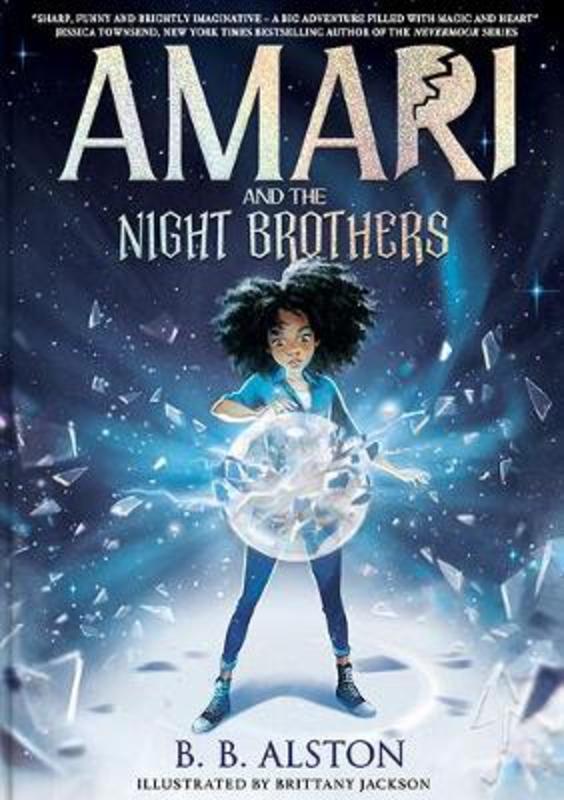 Amari and the Night Brothers by B.B. Alston
Reserve a copy of Amari and the Night Brothers here.
Amari is a 13-year-old African American girl who lives with her single mother. Amari and her mum are coming to terms with the disappearance of Amari's older brother Quinton. Amari knows it must be related to Quinton's mysterious job, the one he never spoke about. When she receives a bizarre clue from Quinton himself, she sets out to rescue him. Along the way, Amari learns that Quinton works for the very strange Bureau of Supernatural Affairs, and if she is going to find him, she must earn her own place at the Bureau by competing against other children in a series of three tryouts.
What's the catch? In the process of trying out for the Bureau, Amari discovers that she is a natural born magician – the biggest enemy of the Supernatural world.
This junior fiction fantasy is the debut novel by American author B.B. Alston. It is very funny, full of suspense, imaginative, and contains powerful underlying messages about poverty and racism. Amari gives Harry Potter a run for his money! I give this book 5 stars and can't wait for the second in the series to be published.
Reviewed by Taryn Kelly – Library Technician.