The Weekend by Charlotte Wood.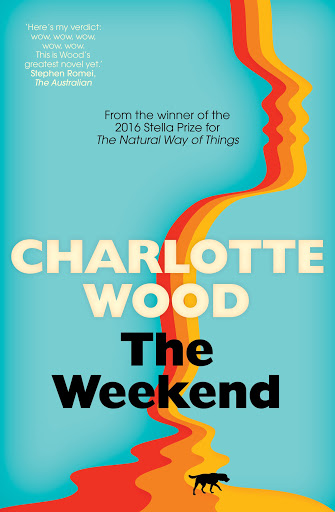 This book was suggested by one of our patrons and as the hard copy wasn't available I loaned it as an eBook from Borrowbox in our eLibrary.
Once I started reading I couldn't put it down.
Three women in their seventies reunite for one last, life-changing weekend in the beach house of their late friend.
Together the four women have shared a lifelong friendship of the best kind: loving, practical, frank, and steadfast. But now the ground shifts dangerously for the remaining three.
Frustrations build and painful memories press in. Fraying tempers, an elderly dog, unwelcome guests and too much wine collide in a storm that brings long-buried hurts to the surface—and threatens to sweep away their friendship for good.
The Weekend is an insightful and honest novel about female friendship and female aging. The writing is sharply vivid and precise, the characters and location exceptionally real.
Central to the story are the underlying questions: What have I lived for? What have I done with my one precious life? The plain truth is that small acts of kindness defeat even core selfishness.
Reviewed by Sylvia Cooling – Coordinator Programs and Events