Silver Clouds by Fleur McDonald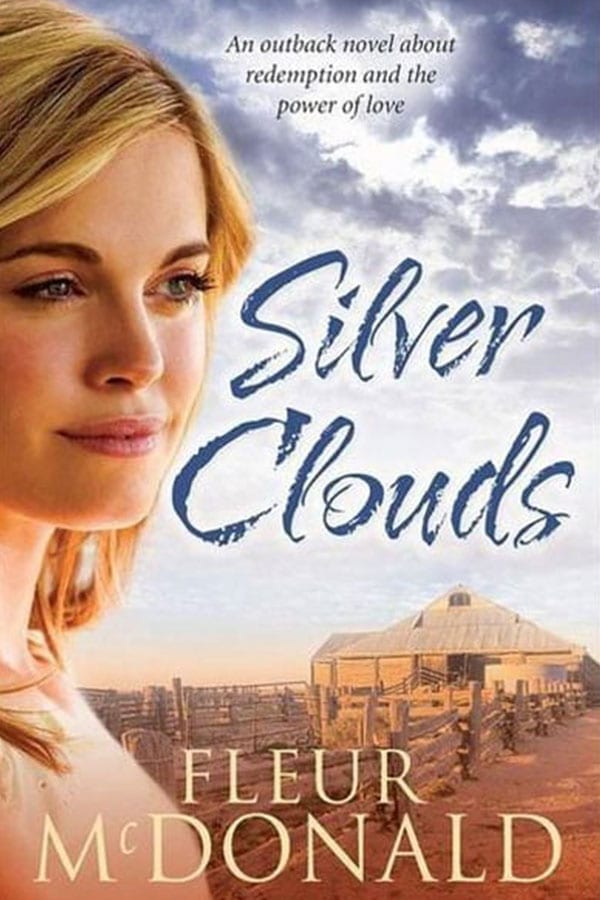 Silver Clouds is an enthralling rural saga about a young woman who must come to terms with past mistakes and a major tragedy in order to find peace, happiness and love.
When marketing executive Tessa Mathison leaves London to attend her great-aunt's funeral in Australia, her life is in turmoil. An indiscretion during a boozy night out has resulted in Tessa's name being mud in London's cliquey marketing scene, and soon after she arrives in her homeland she discovers she's been sacked.
Tessa's childhood home, Danjar Plains, is an isolated station which holds some bad memories for her. She plans to escape it as soon as the funeral is over, but then an unusual request in her Aunt Violet's will makes it impossible for her to leave.
When charismatic and charming Brendan McKensie introduces himself to Tessa, staying at Danjar Plains no longer seems such a hardship. As various secrets begin to unravel, Tessa realises letting go of her heart may hold the key to unlocking both her past and her future.
I find Fleur McDonald easy and enjoyable to read. I like that you can see the towns she describes and the landscape of the farming areas. Give it a read, you may enjoy it!
Sue Bland – Library Assistant