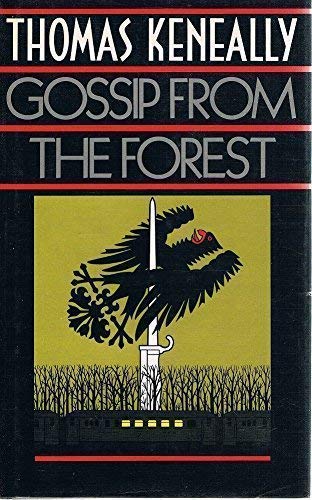 Gossip from the Forest by Tom Keneally.
Gossip from the Forest is an account of the proceedings which resulted in the signing of the Armistice at the end of the Great War in a train carriage in a forest.  It gives a deep and vivid portrayal of the main players, their personalities and backgrounds, of the power plays involved between and within both sides in the negotiations and of the circumstances which led to the Armistice.
Tom Keneally displays his great writing skills and his mastery of the facts about this momentous occasion and the distinctive characters.  There is an almost chatty tone, with asides. It is quite different from the usual historical fiction; it really is a lot like gossip.  I think that it is a masterpiece. It is no use looking for it on the shelves in the library as it is in the Stack so ask at the desk.
Reviewed by Ruth Mogg, Casino Library member.