The Other Half of Augusta Hope by Joanna Glen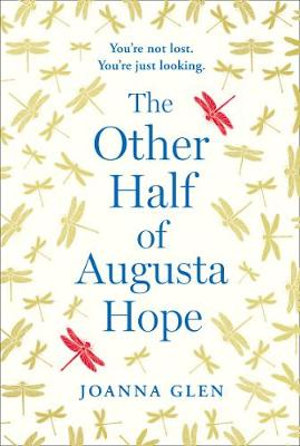 This articulate story immerses you in the thoughts, feelings and experiences of Augusta in Britain and Parfait in Burundi, in an intimate narrative style reminiscent of Boy Swallows Universe by Trent Dalton.
Augusta is a twin, though the 2 sisters are non-identical in every way. From a young age she connects very strongly with words and language and their meaning, and the country of Burundi.
Parfait has grown up in war-torn Burundi and strives for a different life, and hopefully a better life.
For me, this story is about how our thoughts connect and/or disconnect us to those around us throughout our lives. It is about searching for more, and striving to find the place and people that feel like home.
Ngarie Macqueen – Casino Library Coordinator