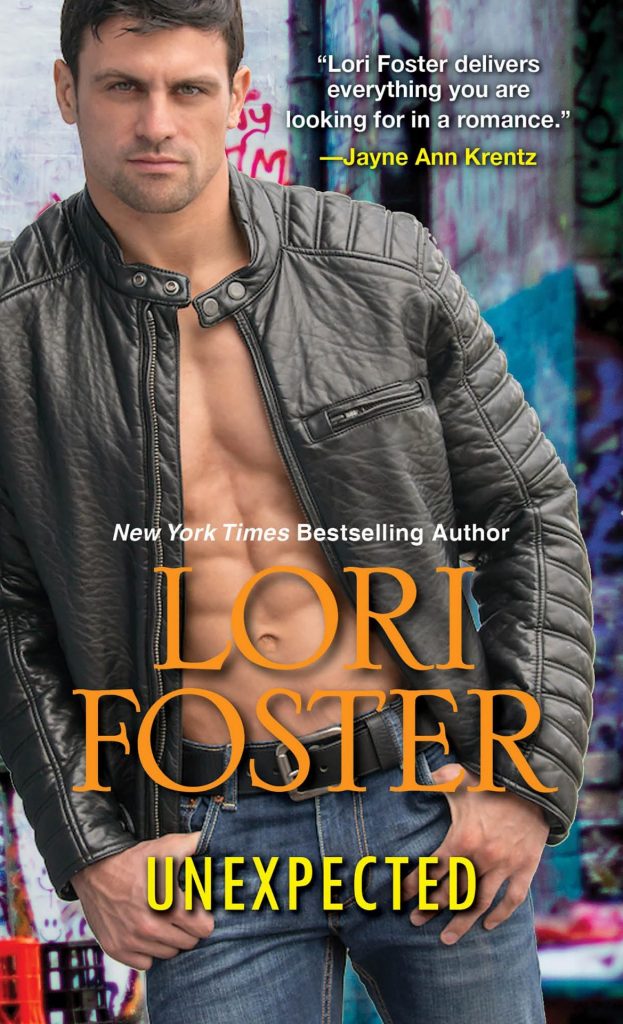 Review of Romance/ Romantic Suspense author, Lori Foster
I'm not ashamed to say I enjoy romance novels; whether they be historical or contemporary, involving humans or fantastical creatures, or whether they're quite tame or quite descriptive with the content. What I really enjoy is writers that create a strong emotional connection between the two lead characters. So to me, it doesn't matter what the context it, that's what I enjoy.
An author I've discovered in the past year is Lori Foster, an author from the USA. I enjoy her writing style and have been equally impressed with the charities she supports. She donates to different charities, for example, she donates the entire proceeds one release each year to a different animal shelter; there are often pets and themes of rescuing animals in the stories (and if you follow her on social media you will see she is definitely an animal lover).
Her romances are contemporary heterosexual romances with each series having a theme. Some of the series include:
Road to love – Each book centres on a different Crews brother and their job with the Mustang transport agency they run.
Ultimate – Each book centres on a different MMA fighter.
Body Armour – Each book centres on a different member of the elite Body Armour Security Agency.
Some of the trademarks of her romances are that there's always an instant attraction between the characters, although often they have troubling issues from their past to work through to be able to be open to the attraction. This issue plays a larger role in the romantic suspense stories. The sex is consensual and the sex scenes are descriptive, but the storyline isn't centred around the sex as it is in stories such as Fifty Shades of Grey. The stories tend to be a bit cheesy with the romance and the male leads are always incredibly masculine stereotypes so that may not be your cup of tea. The male leads always come from a family or a friendship group with strong supportive and loving networks and of course, the couples always find peace, love and understanding in the end.
They are a fun, sexy read – enjoy!
Reviewed by Ngarie Macqueen, Casino Library Coordinator