The XX Brain by Dr Lisa Mosconi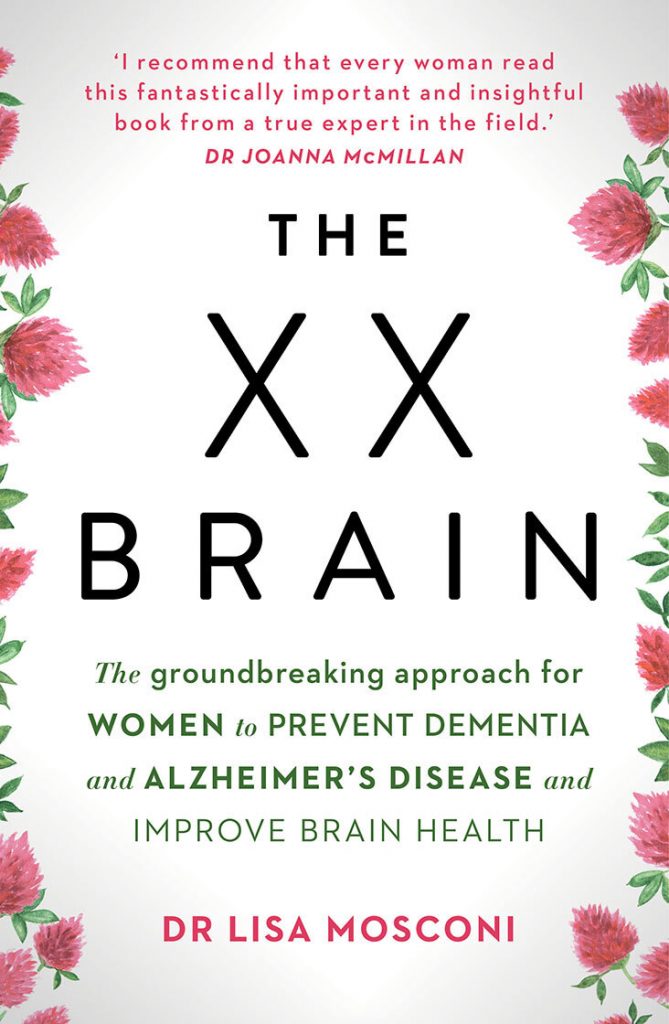 A must read for all women; it is not until you read this book you realise how differently geared the female and male brains are.
This book focuses on preventive measures and ways to maintain  your brain health in order to avoid the brain diseases of dementia and Alzheimer's, which affect women more so then men.
Dr Mosconi has written this book in a way and at a level which can be understood by those of us who do not hold a medical degree. I highly recommend this book and after having read it am now more aware of the active part I need to take in order to maintain a healthy brain as I go through life.
Linda Clark – Library Assistant