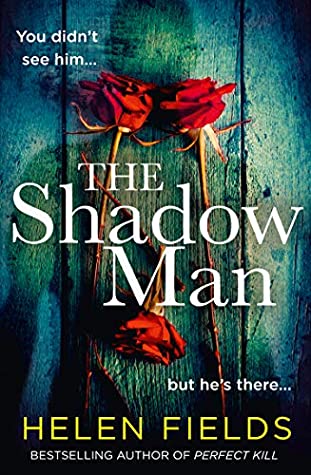 The Shadow Man by Helen Fields
This was an interesting, slightly disturbing and dark book set in Scotland.
When I borrowed the book I was really looking forward to reading but I am not sure I actually enjoyed it.
The Shadow Man is on the lookout for victims to create his perfect family. He kidnaps and keeps them hostage but it doesn't always go according to plan. There are some interesting twists to the story.
There is always stories in the news about people being kept hostage in cellars and basements for long periods of time, sometimes for years on end. This is a fictional story on what can happen.
Reviewed by Gary Ellem – Regional Library Manager