The Night Shift by Alex Finlay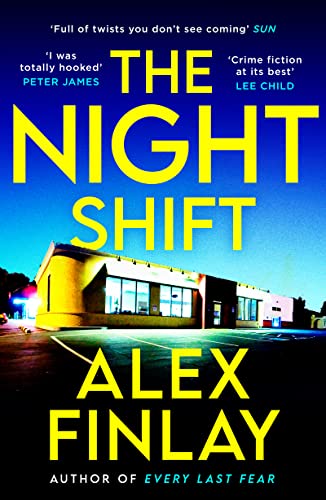 This is just a good crime fiction book with some interesting twists.
It involves the murder of 3 teenagers at a Blockbuster Video Shop in New Jersey and then 15 years later another 4 more teenagers are attacked at an Ice cream shop in the same town. In each case only 1 person survives. The lives of the lone survivors interact
I have to be honest it was the cover of the book that attracted me to the book in the first place but it was still an enjoyable read.
We have another book by Alex Finlay – "Every last fear" and I will make a point of reading that book as well.
3.5 stars