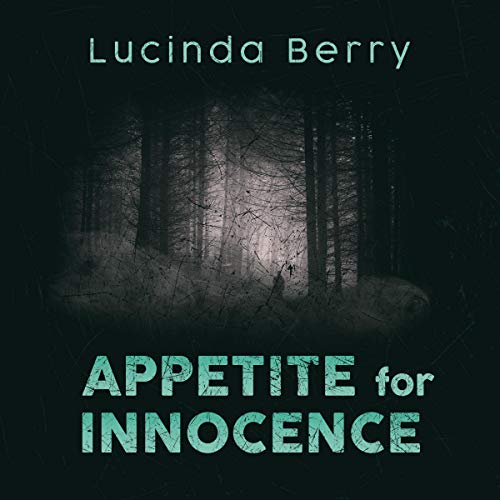 Appetite for innocence by Lucinda Berry
I've just read the audio recording of  Appetite for innocence by Lucinda Berry.
A serial rapist/murderer is stalking then abducting young girls via social media.  Once captured the girls are doomed, until Ella. Ella makes an escape and tries to free her co-captives but only one other girl – Sarah –  manages to reach freedom.  Once reassured of their safety FBI agents feverishly interview both girls in an attempt to capture the UNSUB, but Sarah is keeping something back. When Ella discovers Sarah's secret she realizes her nightmare is far from over.
A very dark and chilling psychological thriller that really made me feel the fear!
Reviewed by Corinne Hughes, Kyogle Branch Librarian.