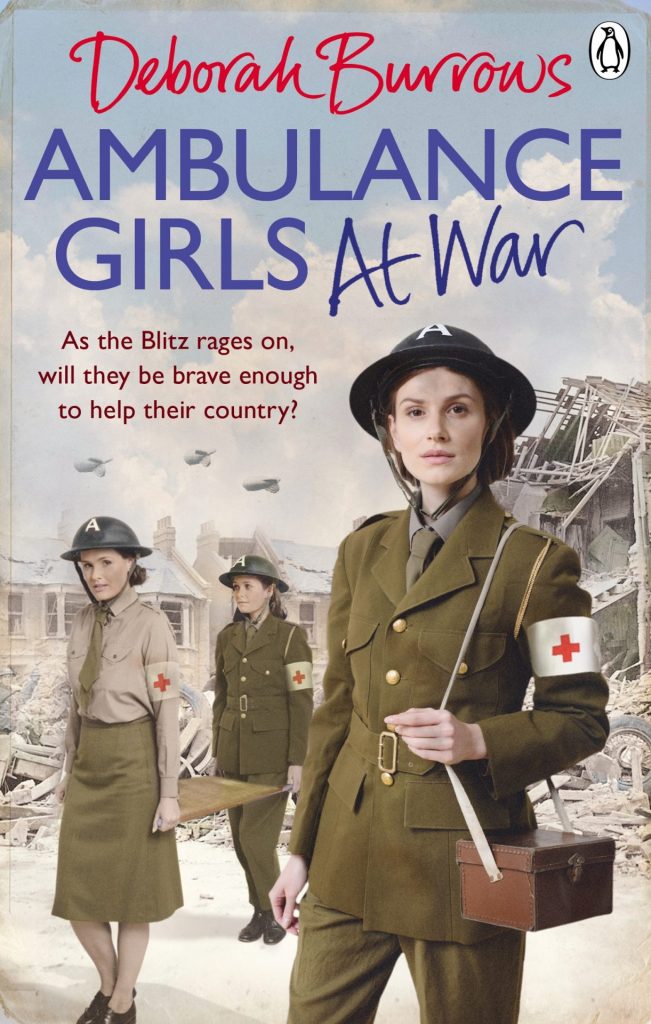 The Ambulance Girls series by Deborah Burrows
The Ambulance Girls series was written by Australian author Deborah Burrows. There are three novels: The Ambulance Girls, Ambulance Girls Under Fire and Ambulance Girls At War. The story is set in England during the Second World War in the heart of the London Blitz. Lily Brennan, is a nurse working far from home in the worst possible situations. She finds friendship, love, danger and the horrors of war, formally unknown to this hardworking Australian girl. The realistic imagery depicted in the author's scenes of chaos, leave the reader desperate for good outcomes for all, but the treachery within Ambulance Corp makes for even closer danger than falling bombs. A really enjoyable read!
Reviewed by Chesne Olive, Coraki library member.