All Our Shimmering Skies by Trent Dalton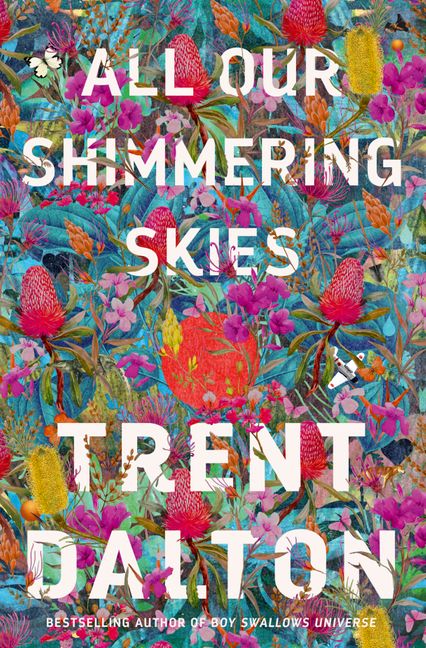 I loved this new book by Brisbane journalist Trent Dalton. It took me on an emotional and a physical journey. Set in the Top End and beginning in Darwin just before the bombing we meet 12 year old Molly. Life is tough for Molly and we follow her south through tropical terrain on her mission to lift a family curse.
The book is full of colourful characters and amazing natural wonders. It has classic themes; the quest, treasure, the evil uncle, gold fever, the chase, but through all the dark and danger shines much hope, resilience and friendship.
Reviewed by Cate King, Kyogle Library member.