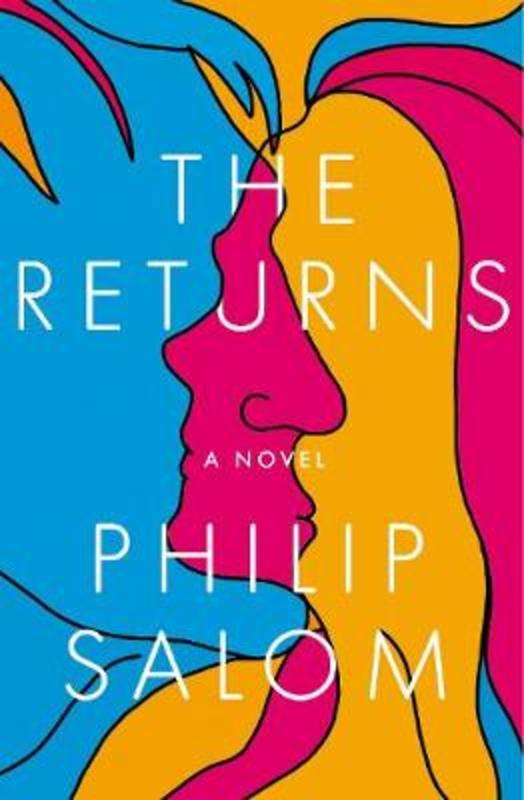 The Returns by Philip Salom
Set in contemporary Melbourne (2019). Very pre-COVID-19! It explores acts of kindness and friendship – it is very humorous and poignant!
The book shop owner and his customers, the passing street scene and adjoining shop bring a range of eccentric characters and crazy situations.
The two main characters gradually form a very well realized friendship – both dealing with their individual haunted past (issues of guilt) and fulfilling their own potential, in personal and professional ways.
It is a tribute to the effects of Love and Acceptance.
Reviewed by C.E. James, Kyogle Library member