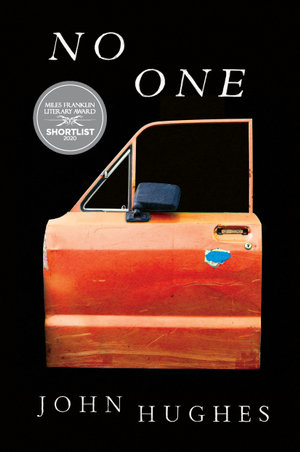 No One by John Hughes
A dreamlike entry into the world of "The Other".
The refugee and an indigenous city dweller – a view into the hidden life both physical and of the mind – difficult issues of victims and guilt and the "festering" relationship with indigenous people.
Old crimes lingering, leaving emotional and mental scars.
It is beautifully written but leaves one with a sense that "no one knows what to do with ghosts that are real".
An important piece of writing. Difficult issues but worth reading.
Reviewed by C.E. James, Kyogle Library member