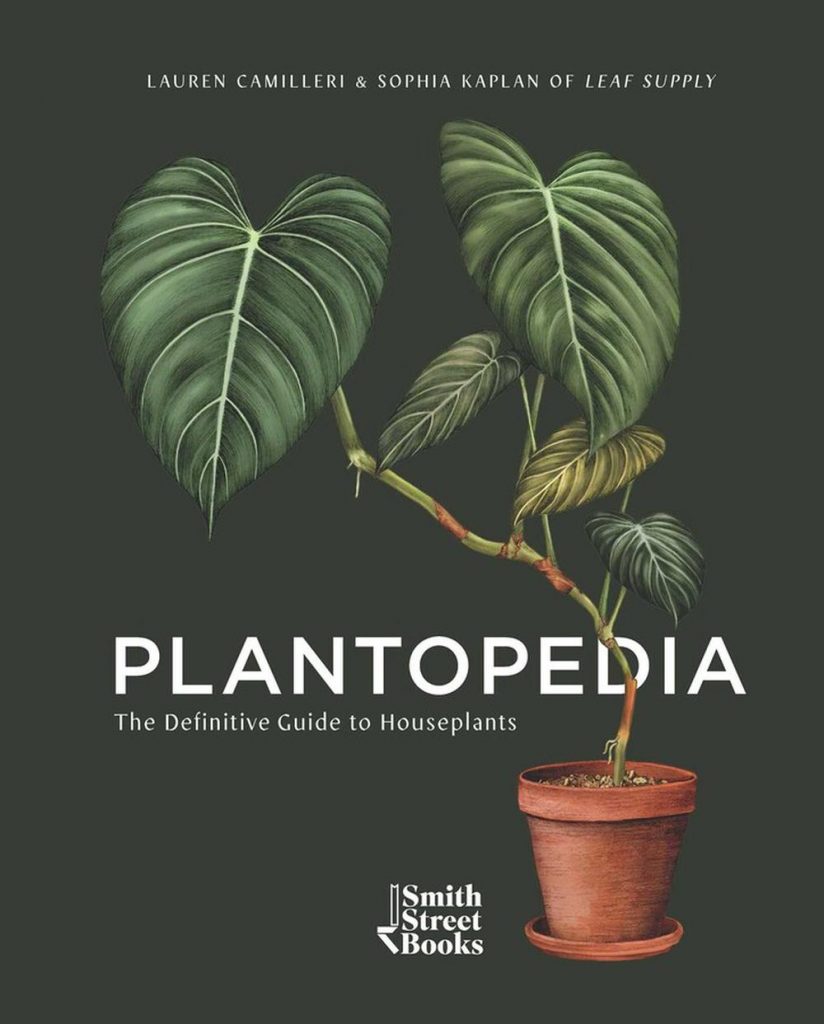 Plantopedia : the definitive guide to house plants by Lauren Camilleri and Sophia Kaplan
This is the perfect book for anyone who loves houseplants! Its over 400 pages of gorgeous plants and the information on how to not kill them. After reading this book I now feel optimistic about keeping my chain of hearts alive. This encyclopedia of houseplants was written by two Australian women that fell in love with plants. Their hope is to educate, inspire and build the confidence of fellow gardeners.
Plantopedia covers how people connect with houseplants, the history of houseplants, how they are classified, how to cultivate and propagate, houseplant pests and diseases and how to find out what's wrong with your plants with a chapter on troubleshooting. The rest of the book has profiles on over 130 plants with detailed care information and specific tips on how to keep you plant thriving and comes with a toxicity rating to easily identify pet friendly plants. The plants covered in this book are for people of all skill levels from novices to experts.
So, if you love houseplants this is the book for you. After reading it a few times my list of plants to buy has increased by a lot and now includes Hoya Mathilde, Syngonium albo veriegatum, Silver leaf Monstera and the heartleaf philodendron and many, many more.
Reviewed by Aaron Wilkes – Coraki Library assistant