Murder at the lakeside library – written by Holly Danvers, read by Allyson Ryan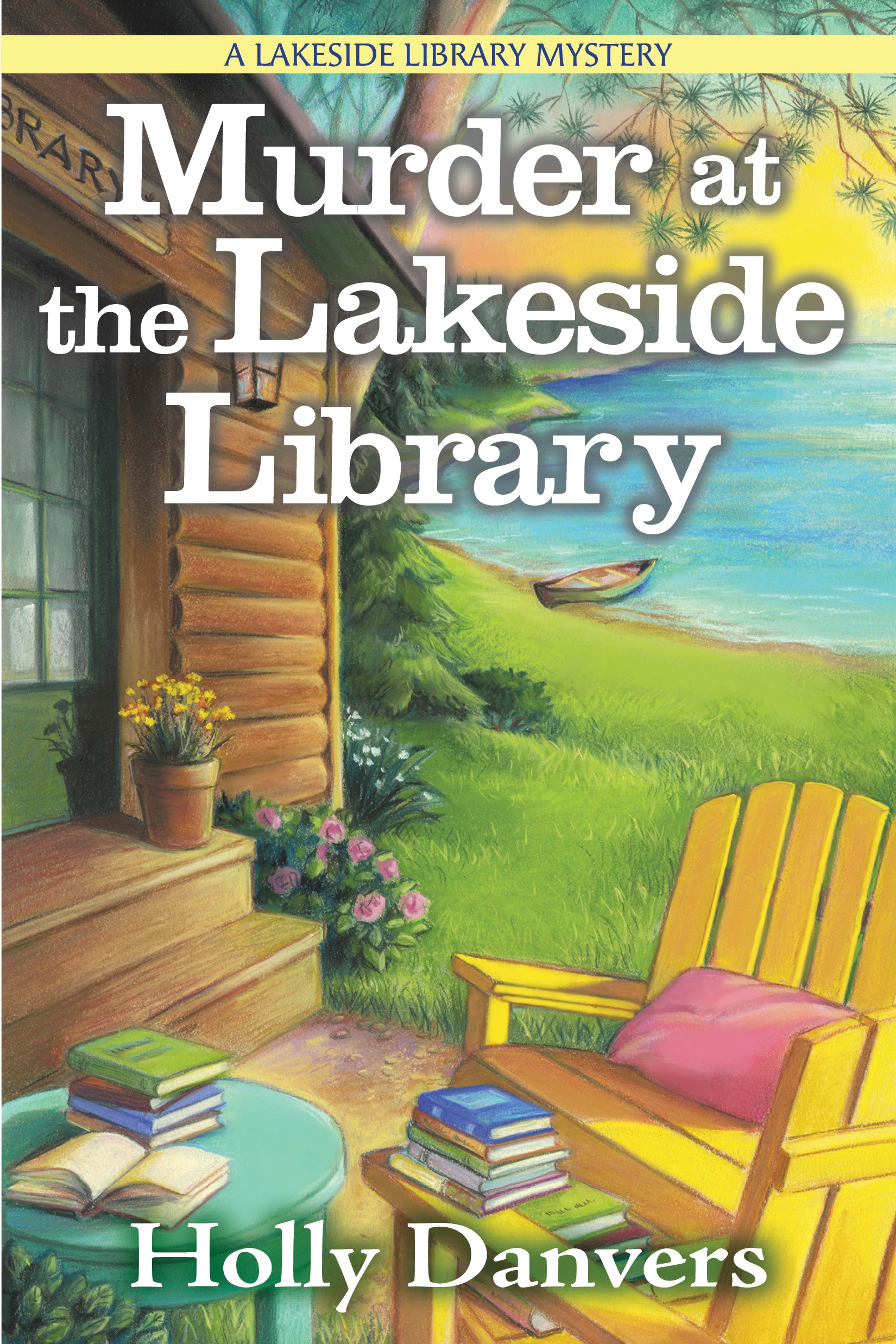 Rain Wilmot is tall, sporty, good-looking, blonde, happy and in her early 30's with her everything going for her until she is suddenly widowed.   Rain feels paralysed by the shock, loss and uncertainty of how to move forward.  After her husband died Rain learned her marriage was not so happy. Rain had felt like a failure because they couldn't conceive then she learned her much loved husband had been having an affair.  Heartbroken and furious Rain turned to her loving parents for reassurance and loving support.  Instead Rain's Mum shocks and disappoints her with sharp pragmatism advising to forgive and forget. Craving happier times and mended relations with her parents Rain returns to her family's lakeside holiday cabin to recoup and decide how to move ahead with her life.  Rain's family are founders of the Lakeside community and her great grandpa Lorenzo was a famous author.  Lorenzo converted a closed-in veranda of the family cabin into a reading room and opened it as a lending library for the community.  The Lakeside Community Library becomes a Wilmot family tradition and now Rain plans to open this Summer.  Rain reunites with childhood neighbour and BFF Julia who helps Rain understand how the community has changed with new out-of-State, rich, holiday-makers and sinister developers visiting the library.  It's not long before a mystery man is found dead in the grounds of Rain's family cabin and Rain finds herself at the centre of the mystery.
A light but enjoyable holiday mystery.
3.5stars.